How to choose the perfect first sext toy for yourself?
The GOLDEN Tip for this question
How do you feel about penetration stimulation?
What about external stimulation?
How to choose your perfect first ever sex toy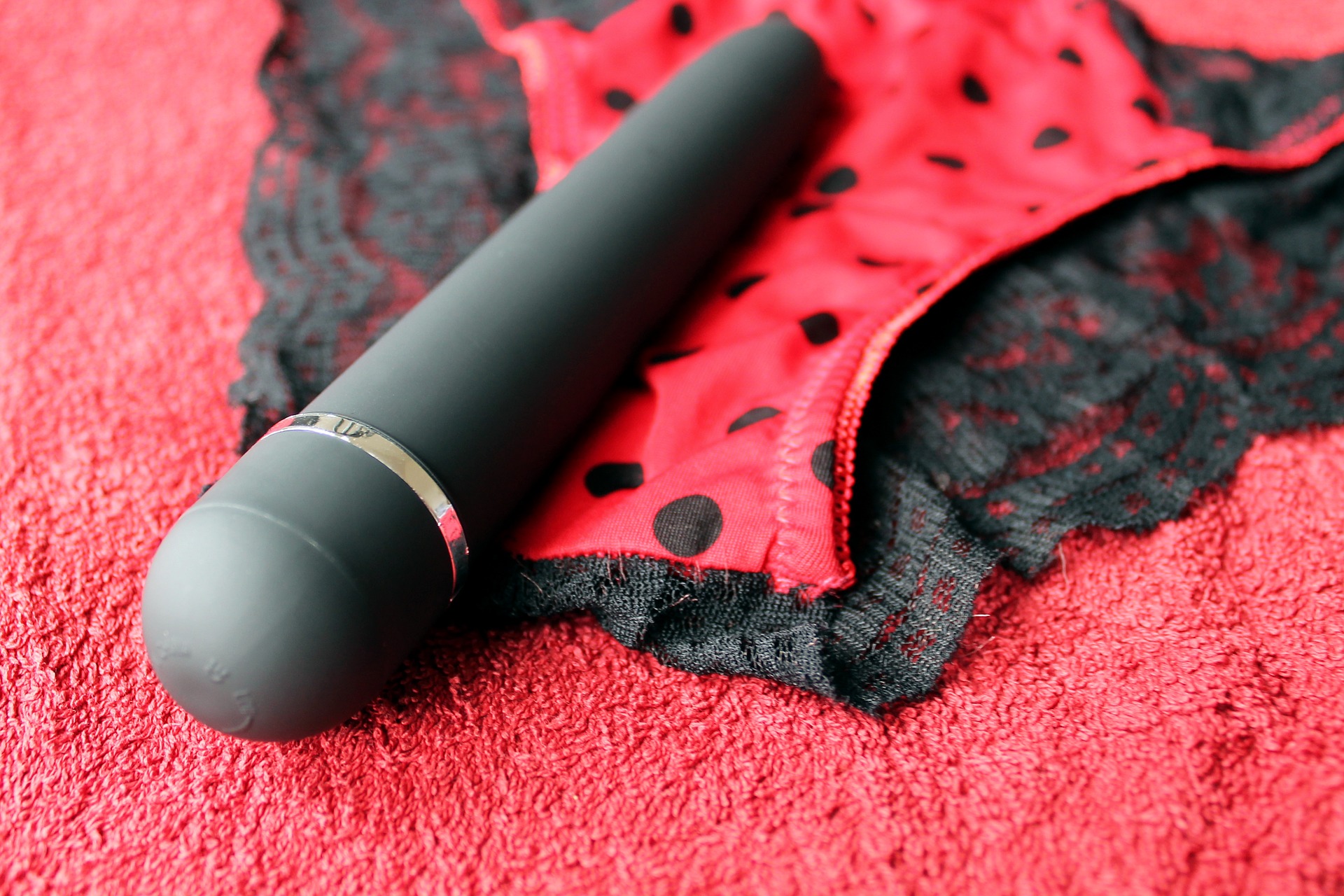 Purchasing your very first vibrator or any sex toy could be head to toe daunting. I feel you because I have been in the same situation browsing on the internet for my first vibrator. Many young ladies might feel ashamed talking about self-pleasing, aka masturbating, simply because growing up, we have been receiving bunches of negative comments and messages to tell us to feel that way. It's tough enough to ignore the embarrassment by yourself, let alone taking it to another level by asking for more about your perfect first sex toy. Well, the former challenge is apparently difficult enough, so I am here to make the latter easier for you. In this article, all you need to know before choosing your first vibrator/sex toy.


Ask yourself: WHAT DO I LIKE TO FEEL?
Picture the first time you get to pick your first high heels. You would not stroll right into a shopping mall and tell someone, "I want a pair of good high heels, but I am easy, not picky." If you really did something like this, you would end up buying something disastrous for yourself, because they don't know what means "good" to you.

One of the most crucial steps to picking a perfect first vibrator is thinking about what makes you pleased. If I were you, I would 100% make a checklist with some bullet points. It might be a short list, but it should include experiences or feelings that at least sound exciting and great to you. Besides, it might also include some actual products that made you want to invest in your first sex toy.

It might be tempting to try out something that sounds extra fun, or that promises on the package that "YOU DON'T WANNA MISS THIS!". However, as a sex expert for the last ten years, I suggest you go for something that will create an experience that you have already had before. Then you can usual that to build on your sensation to explore what makes you ticked.

Chances are that you will encounter a number and variety of sex toys available on the market for you to choose, full classic vibrators and dildos to anal beads and butt plugs. It's amazing yet easily overwhelming but don't be afraid, you only need to figure out what suits you the best then you can pick the appropriate one for yourself. Basically, you might be looking for one of the three catorgories of pleasure below:

Penetration Stimulation
If penetration stimulation is your jam, you might take an interest in didos, vibrators, butt plug, or anal bead. These can be found in a variety of shapes and sizes to target different sweet spots of yours. Generally, sex toys for penetration can be straight as well as a bit bent, helping you to reach your G-spot efficiently. Besides, another thing you might want to consider is the surface of them. Some are smooth some are textured with patterns. This is for the sensation you will experience.

External Stimulation
Rule number one of using a metal cock ring is to ensure that you have a sound judgment of when it's too tight to continue, especially for the first time putting one on, because a metal cock ring can be tough to take off in some cases. Therefore, be patient and make sure you know how to put it on and off beforehand. Well, this is what this article is about. JoyHouse will see to it that you are in good hands. Additionally, use some lube to make the process easier and safer for yourself. If you really feel that you are about to get stuck or start to worry about that, DO NOT RISK! Get rid of the ring right away.

How to choose your perfect first ever sex toy | Joyhouse.us Recommendation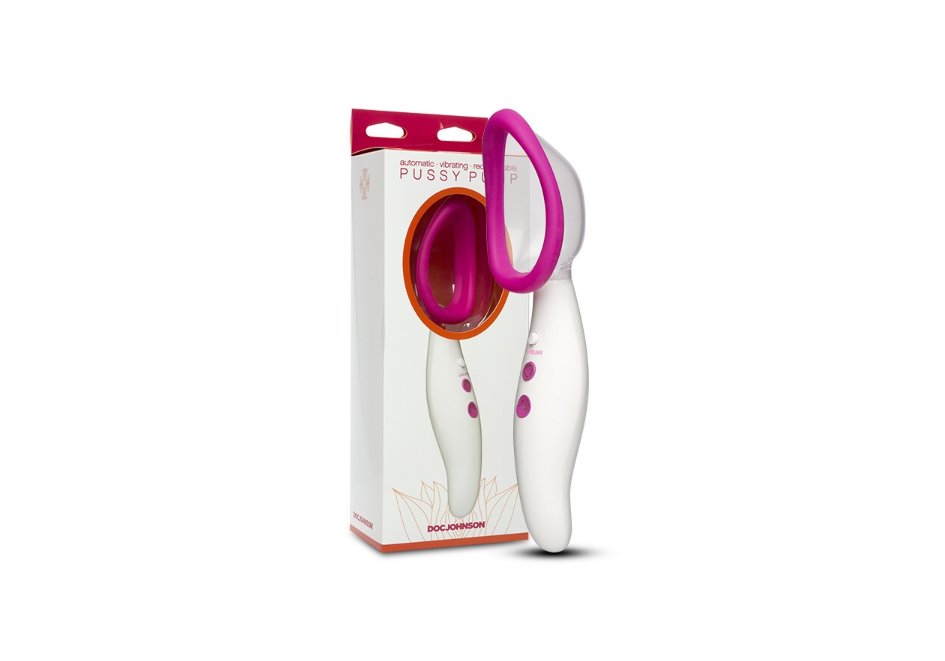 Best First timer Clit Vibrator | Automatic Pussy Pump Vibrating Rechargable (Get it here)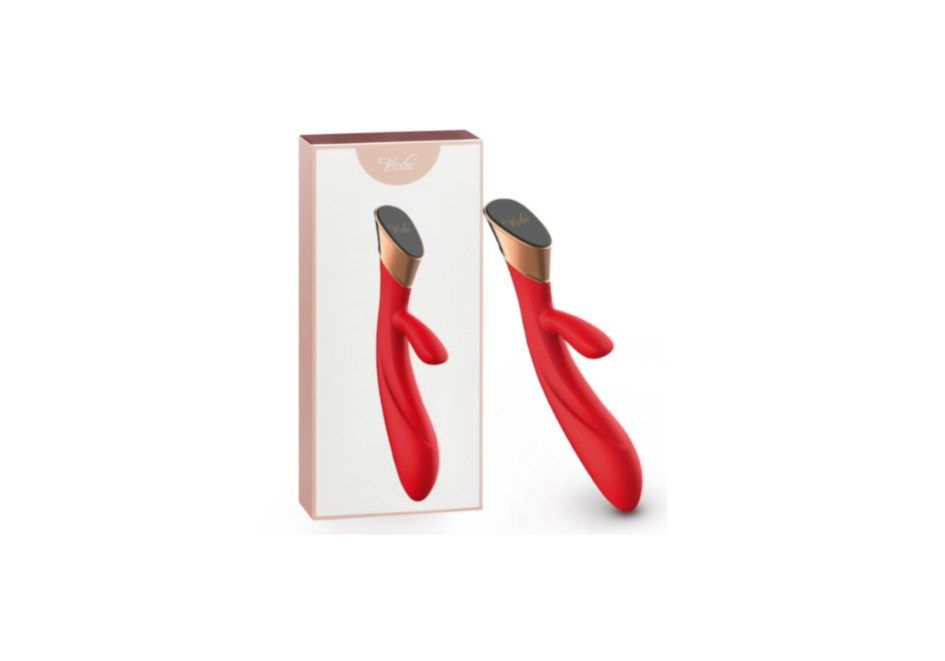 Best First timer Rabbit Vibrator | Metis Touch Panel Rabbit Vibrator (Get it here)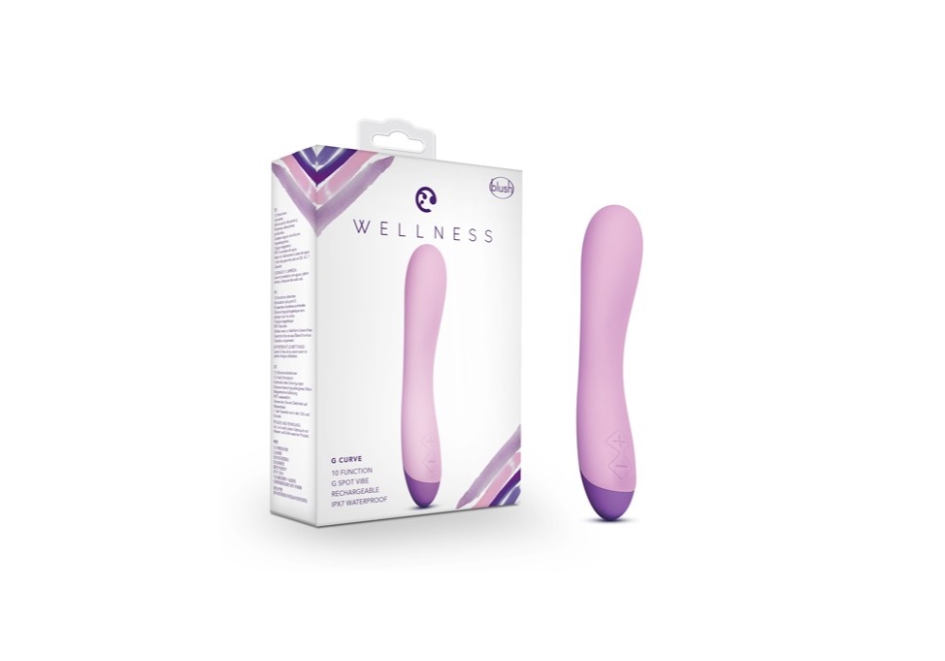 Best First timer G-Spot Vibrator | Wellness - G Curve - Purple (Get it here)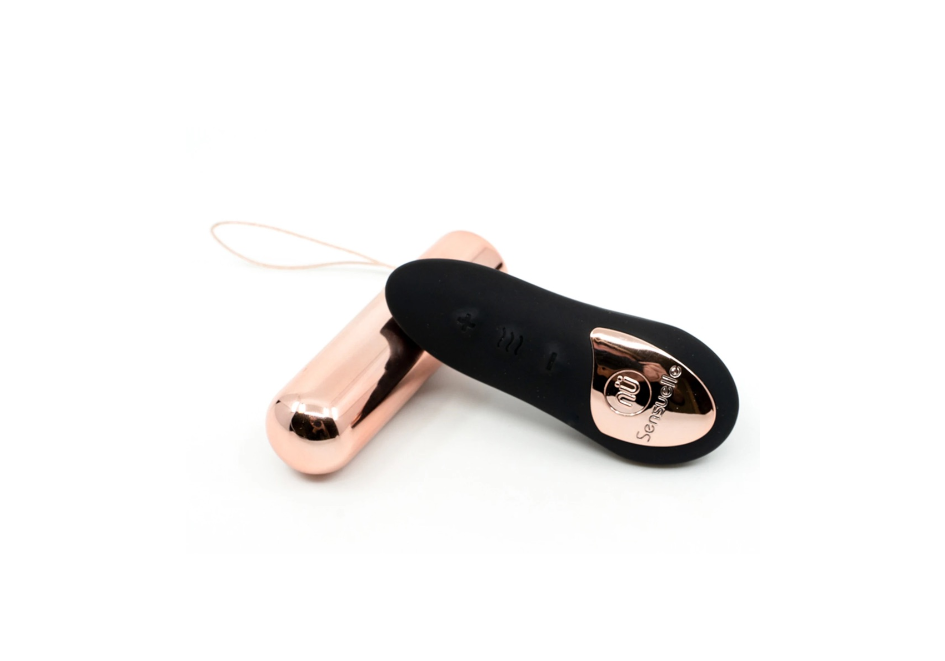 Best First Timer Vibrator | NU Sensuelle Wireless Bullet Plus with Remote Control Purple (Get it here)
More Reading
1.THE ONLY GUIDE YOU NEED TO LEARN HOW TO USE A BULLET VIBRATOR

2.HOW TO USE A RABBIT VIBRATOR:ALL YOU NEED TO KNOW

3.HOW TO USE A G-SPOT VIBRATOR SO DAMN GOOD THAT YOU WILL BE PROUD OF YOURSELF


>