How to use a G-Spot vibrator so damn good that you will be proud of yourself
What is G-spot? & What makes the best orgasm?
What is a G-spot vibrator?
How to pick the perfect G-spot vibe for yourself
How to use a G-spot vibrator damngood
Step by step using a G-spot vibrator like a pro
What does G-spot vibrator feel like?
How to clean and maintain your G-spot vibrator
How to choose the best G-spot vibrators & Different types of G-spot vibrator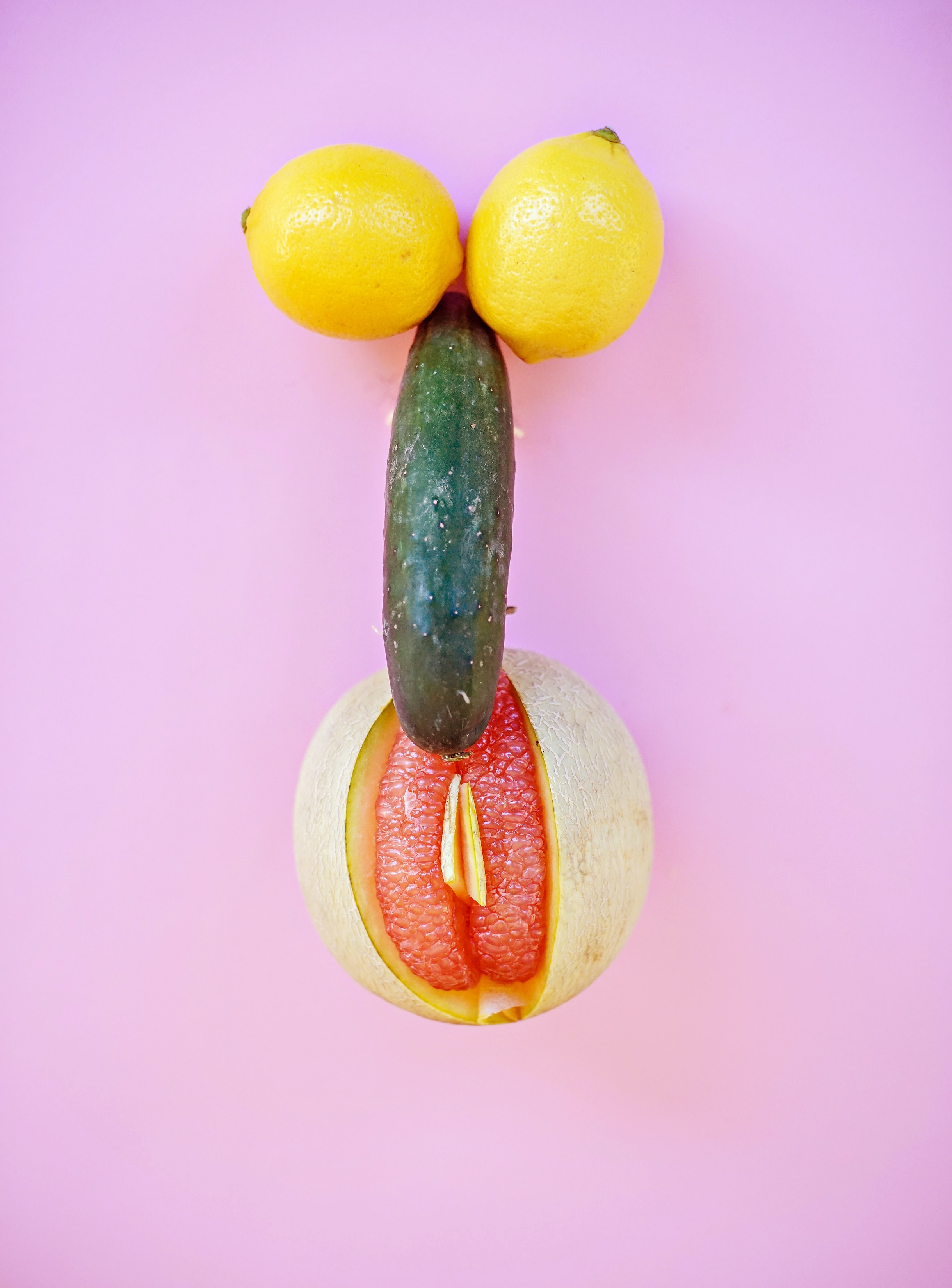 I hope you already know it, but just in case I am going to explain it again here. Clitoris orgasm is caused through the stimulation of the clitoris and vaginal orgasm is achieved through your G-spot inside the vagina by the sex intercourse, toys, fingers, etc. Many people believe that the vaginal stimulation sensation only comes from the G-spot, but that is not true. Sometimes it includes the residual feeling from the clitoris. Clitoris orgasm tends to be more accessible, compared to virginal orgasm which less than half of women have regularly.

Vaginal orgasm is reported to be more intense and satisfying than clitoral orgasm. However, this is not a black or white issue. Know how to enjoy both orgasms are essential for every woman. This article is full of tips to make your orgasms better.
What is G-spot? & What makes the best orgasm? G-spot?
Know where it locates! Every woman has her own preferable way to achieve orgasms. Some women can have vaginal orgasm easily through vanilla sex with their partner or using whatever that can be sticked in. Lucky you if you are one of them and you don't need to stimulate any specific spot to climax.

On the other hand, some women need strong stimulation on the G-spot to achieve vaginal orgasm. Although some people do not believe that there is a specific anatomical structure called the G-spot, it does exist. It's located about 2 to 3 cm or an inch inside the vaginal opening on the upper vaginal wall. It may be a bit difficult to find, but when you find it, you know it.

Also, some women need strong A-spot stimulation to achieve orgasm. A-spot is also known as Deep Spot , anterior fornix erogenous zone or AFE. A-spot is usually along the front vaginal wall, about 2-3 inches back from the G-spot.

For most women, with only fingers, it would be difficult to stimulate both the G-spot and A-spot at the same time. Here is where a proper sex toy comes in. G-Spot Vibrator.


What is a G-spot vibrator?
Unlike rabbit vibrator, Which is meant to stimulate multiple sweet spots, G-spot vibrator is a sort of sex toy that helps you stimulate your G-spot and A-spor more effectively and efficiently. The clitoris is very sensitive and handy, but the G-spot is hidden in the internal tissue between the vaginal wall and the urethra, so it takes a bit of work. And you might not be able to produce quick vaginal pleasure by only lightly touching and stroking it like what you did for clitoral pleasure.

In order to feel the mysterious G-spot much more effectively, the G-spot vibrator has been designed as a self-pleasure tool to help you locate and massage the G-spot. According to the principle of bionics technology and human structure, by setting the right shaft shape and vibration speed, you can experience the pleasure from the sweet spot to the fullest.


How to pick the perfect G-spot vibe for yourself
Rule#1: Take a look at the head of the G-spot vibe.
Generally speaking, the top of the G-spot vibe will have an obvious bend. With the curvy head pushed in upwards, you can easily tell if it reaches the G spot. With the right angle and vibration speed, you are having a mind-blowing 5 stars orgasm experience on the way. A good designed curvy head would have some mobility and allow user to easily change its shape, to cope with the particularity of everyone's body.
Rule#2: Safe material.
Silica gel is recommended because it's safe, harmless, and smooth. and the overall velvet touch feeling is very comfortable to the touch, and it can also reduce friction that might lead to damage in use.
Rule#3: Comfortable grip and weight.
A well designed G-spot with a ergonomic design should take into consideration not only the material mentioned above, but also how comfortable and easy to hold its grip is. Sometimes even the position of the user's fingers is considered in the design.
Weight is another important factor and also a personal factor. A light one might be easier to control and more portable, but a medium weight one is preferable to some of the women for the stability feeling it has.
Rule#4: Speed and vibration functions.
The vibration frequency should be able to be adjusted from weak to strong, and some premium G-spot vibration has over 20 speed and vibration modes to meet different needs.
Rule#5: Noise reduction.
The noise of any premium G-spot vibrator is extremely low but not completely silent. However, it's silent enough for you to play with it happily on any occasion.
Rule#6: Recharge.
USB rechargeable vibration is the most environmental friendly, convenient, and money saving. For those who already owe any non-rechargeable vibration, you might want to invest in some good rechargeable batteries to save your energy and time, especial to enjoy your G-spot toy while you are in the mood. Sometimes battery problem can be very upsetting.
Rule#7: Waterproof.
If it is possible, choose waterproof vibrators. They tend to have longer product life and more convenient for any usage scenario.
How to use a G-spot vibrator
Although the use of the G-spot vibrator is usually not much different from any other type of vibrator, there are some useful tips you can follow to make the experience more enjoyable and interesting.


Tip#1: Relax yourself and warm up your body.
The key to make good use of the stimulation is to relax yourself. It's easier to said than done because of the intensity of the stimulation and the feeling of needing to pee during the stimulation. However, if you do not relax, it might actually be difficult for you to reach an orgasm.
Tip#2: Don't forget other sweet spots.
Another problem that people have with this G-spot Vibrator is that they are only focusing on the G-spot, which is not wrong but just keep in mind that there are lots of sweet spots on you that can make you feel good. Let them join the game!
Tip#3: Train your body to enjoy the process.
Tell yourself you are pleasing yourself, so just sit back and enjoy the whole experience. Don't overthink about the orgasm, you will get there, just like don't overthink insomnia, so you don't lose sleep.
Step by step using a G-spot vibrator like a pro
Step 1: Lubricate your G-spot vibrator.
Before pushing it in, lubricate it well with a water-based non-irritating lubricant on the vibrator. Position the G-spot vibrator upright, then drip the lubricant through the head tip. Note that it's best to do this right before start to use.
Step 2: Start from the vulva.
It is advised to stimulate the vulva with a G-spot vibe to start with. This is because the clitoris and the labia majora will give you a quick pleasure to get you in the mood. Start with the labia majora area with the head of the G-spot from the bottom up, then reach the clitoris in the end. Repeat this step for as many times as you like.
Step 3: Find the G-spot.
The next thing to do is to push in the G-spot vibe for the main game. You can find your G-spot by making the head of the G-spot upwards. Knowing that the G-spot is located 2 to 3 cm on the upper vaginal wall If you feel there is a area of folds on the vaginal wall, congratulations on having found the G-spot! Enjoy!
Step 4: Bonus tip – rotate the vibration.
Finish the steps above, you can already call yourself a good user of G-spot vibrator but you need this bonus tip to call yourself a pro. You can let it stay put right there to enjoy but if you begin to twist it a little bit or even draw imaginary circles with it, I promise you will feel a big difference. This can bring great stimulation around the vaginal opening and G-spot, giving you the best experience.
What does it feel like? | Reviews on JoyHouse.us
"The reviews aren't exaggerated. The G-spot vibe gives me the best, hardest orgasms! It has 10 speeds so I like to start out at 1 and slowly go up. I can rarely make it to 10!"

"Some G-spot vibes can help you achieve both G-spot and clit orgasm at the same time or multiple times. That's why it's so wonderful! I love it a little bit back and forth right before I cum and get both!"

"It's just more powerful, as it has a larger motor. It's strong and rumbly, with incremental intensity control but no patterns. When used clitorally, you get slightly broader stimulation, not as broad as a wand but not as focused as a bullet. Internally, it hits all the right spots for me and I have no problems to reach orgasms."


How to clean and maintain your G-spot vibrator
After using the vibrator, there are a lot of your body fluid and lubricant left on it. If it is not cleaned right away and you let it sit aside for a long time, it is easy to be contaminated by bacteria, so please clean the vibrator as soon as possible after use.


Rinse and rub it good.
When cleaning, avoid water on its power switch. rub it with your fingers while cleaning, do not use brushes or acid cleaners. It is recommended to use warm water, soap, or special disinfectant for sex toys.
Dry it thoroughly.
Drying: After rinsing, it is best to wipe with a dry cotton cloth, or use a paper towel. After wiping, air dry naturally and avoid exposure it to the sun. Finally, you can use special detergent, disinfectant or 75% alcohol to disinfect it, though it is not recommended to keep alcohol on it for more than a minute, because alcohol will corrode the surface of the vibrator and accelerate the aging of the appliance.
Keep it dry.
You can use a flannel bag or dust bag to store it, and keep it dry in a cool place.
Final bonus tip.
keep your vibrator personal and don't share it with others. You never know!
How to choose the best G-spot vibrator | Different types of G-spot vibrator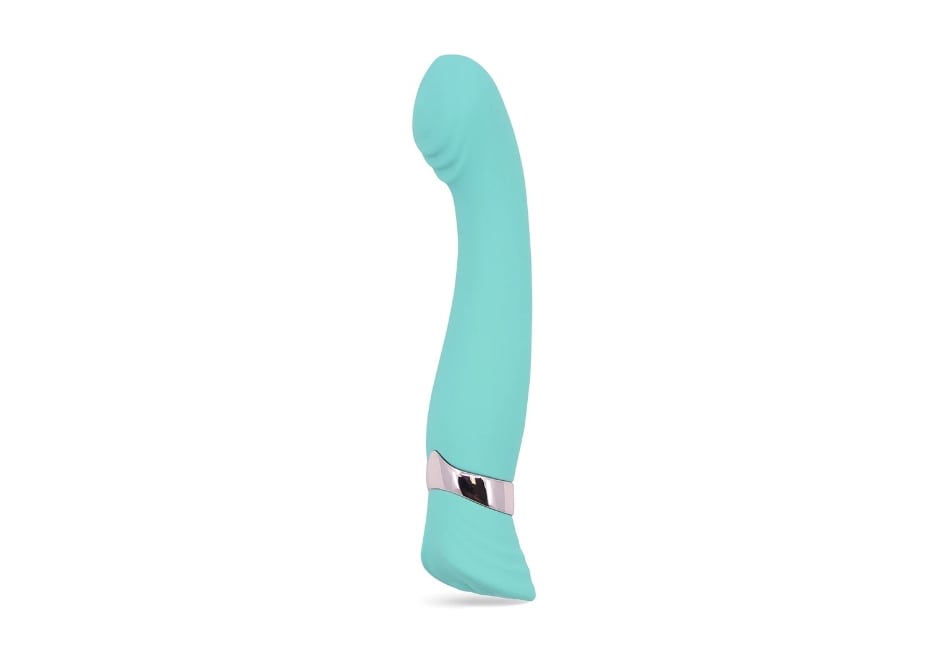 Best Vibrating G-spot Vibe | The Nu Sensuelle Geminii XLR8 (Get it here)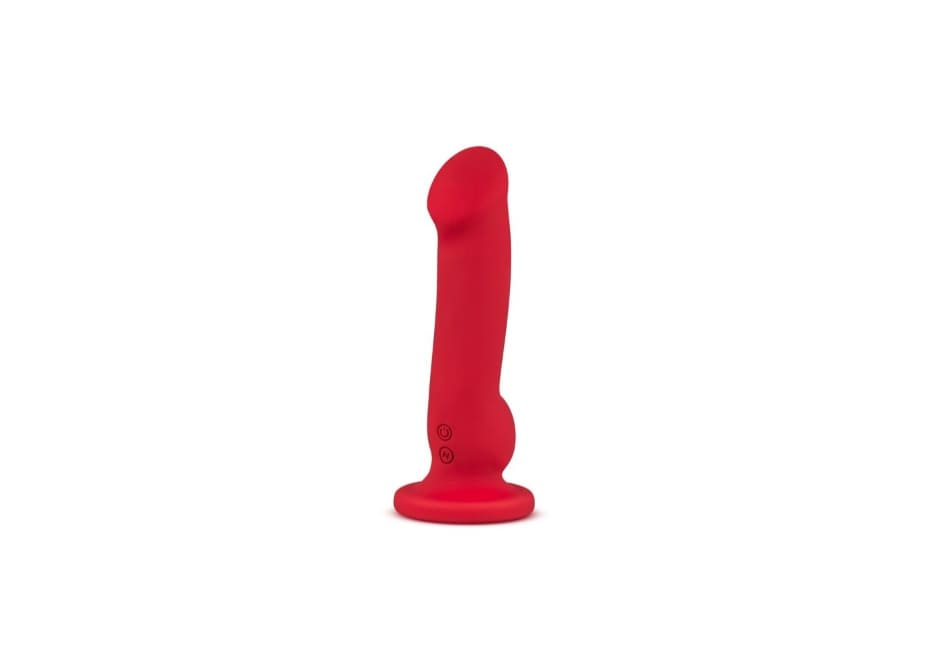 Best Dildo G-spot Vibrator | Impression Vibrating Suction Cup G-spot Dildo(Get it here)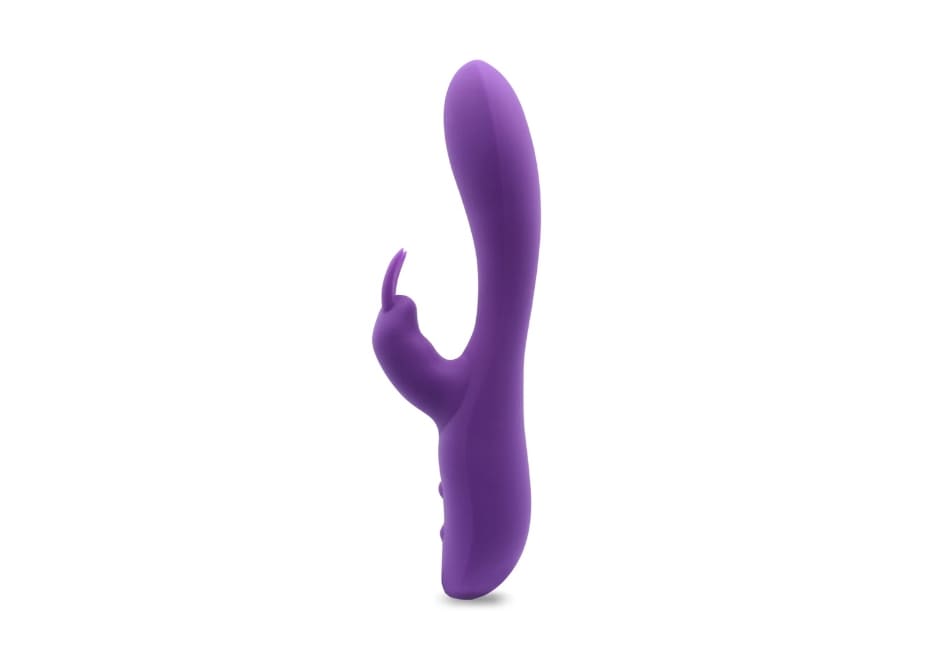 Best Rabbit G-spot Vibrator | The Nu Sensuelle Brandii 10-Function Dual Motor G-spot Rabbit Vibrator(Get it here)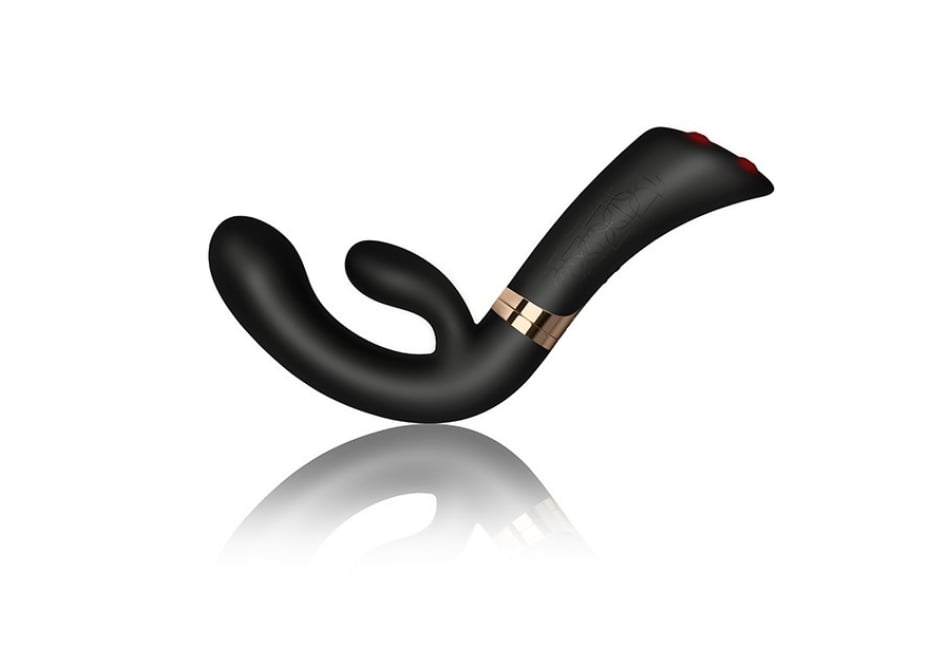 Best Clit G-spot Vibrator | Enigma Vibrator Multi Function G-spot Massager (Get it here)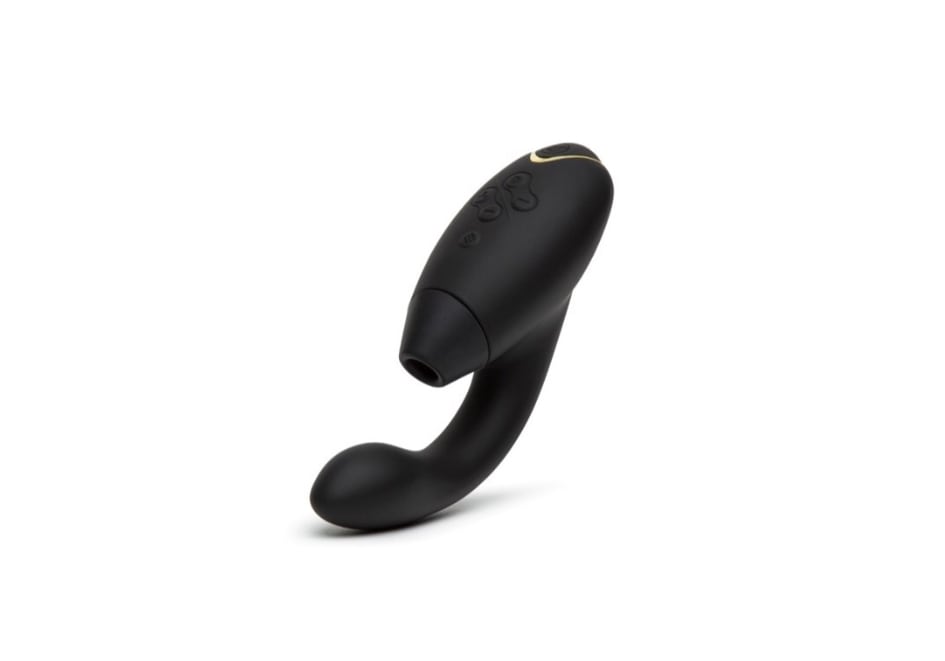 Best Womanizer G-spot Vibrator | Womanizer Duo Rechargeable G-spot stimulator (Get it here)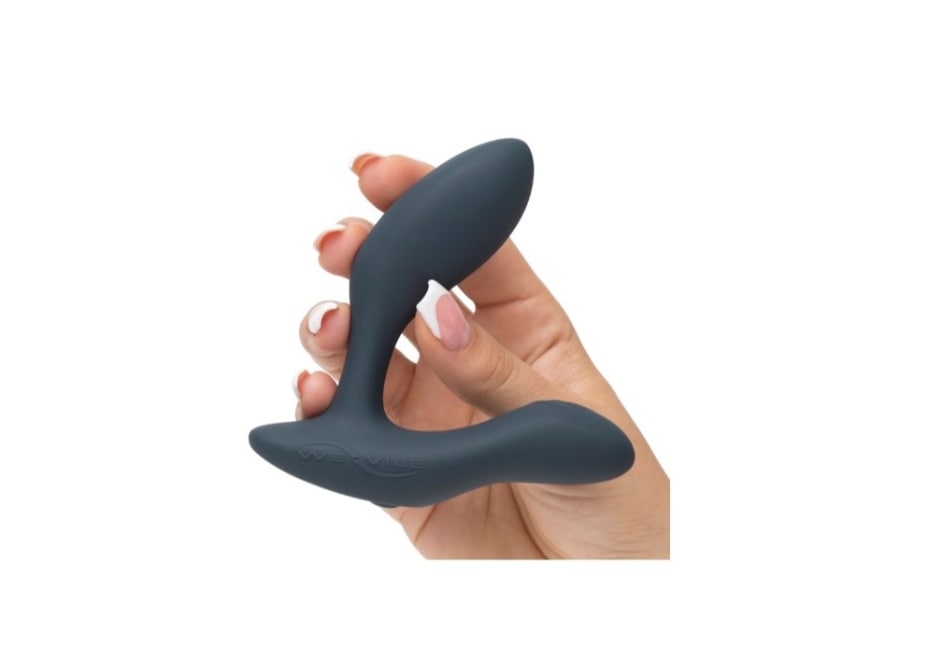 Best Male G-spot Vibrator | We-vibe Vector Rechargeable Remote Control Prostate Massager (Get it here)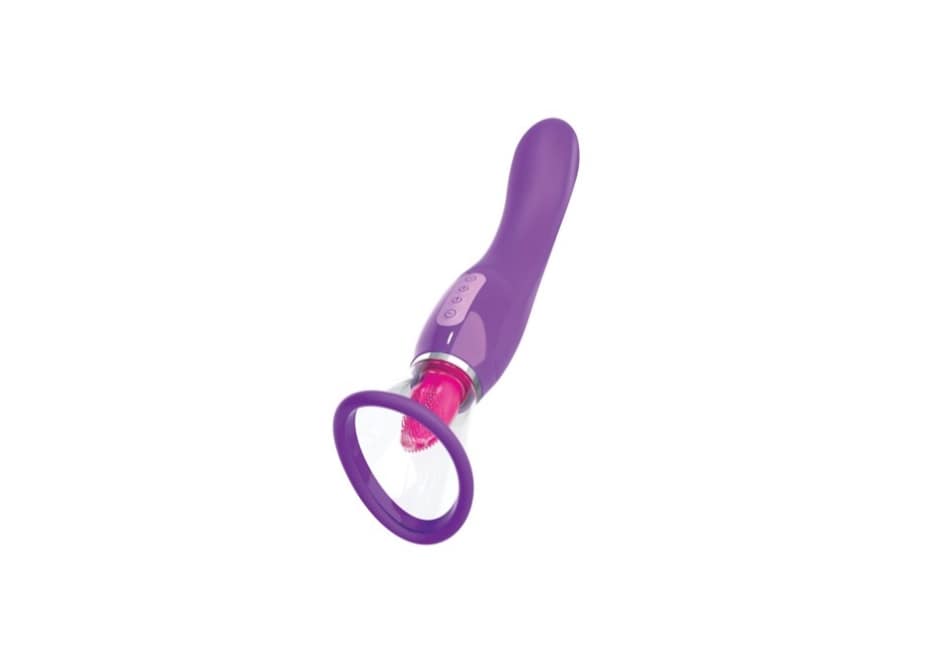 The most popular G-spot Vibrator on Joyhouse.us | Fantasy For Her Ultimate Pleasure (Get it here)