The only guide you need to learn how to use a bullet vibrator
What's in this guide?
Benefits of using vibrators
What is a bullet vibrator?
How to use a bullet vibrator
How to choose the best bullet vibrator and other options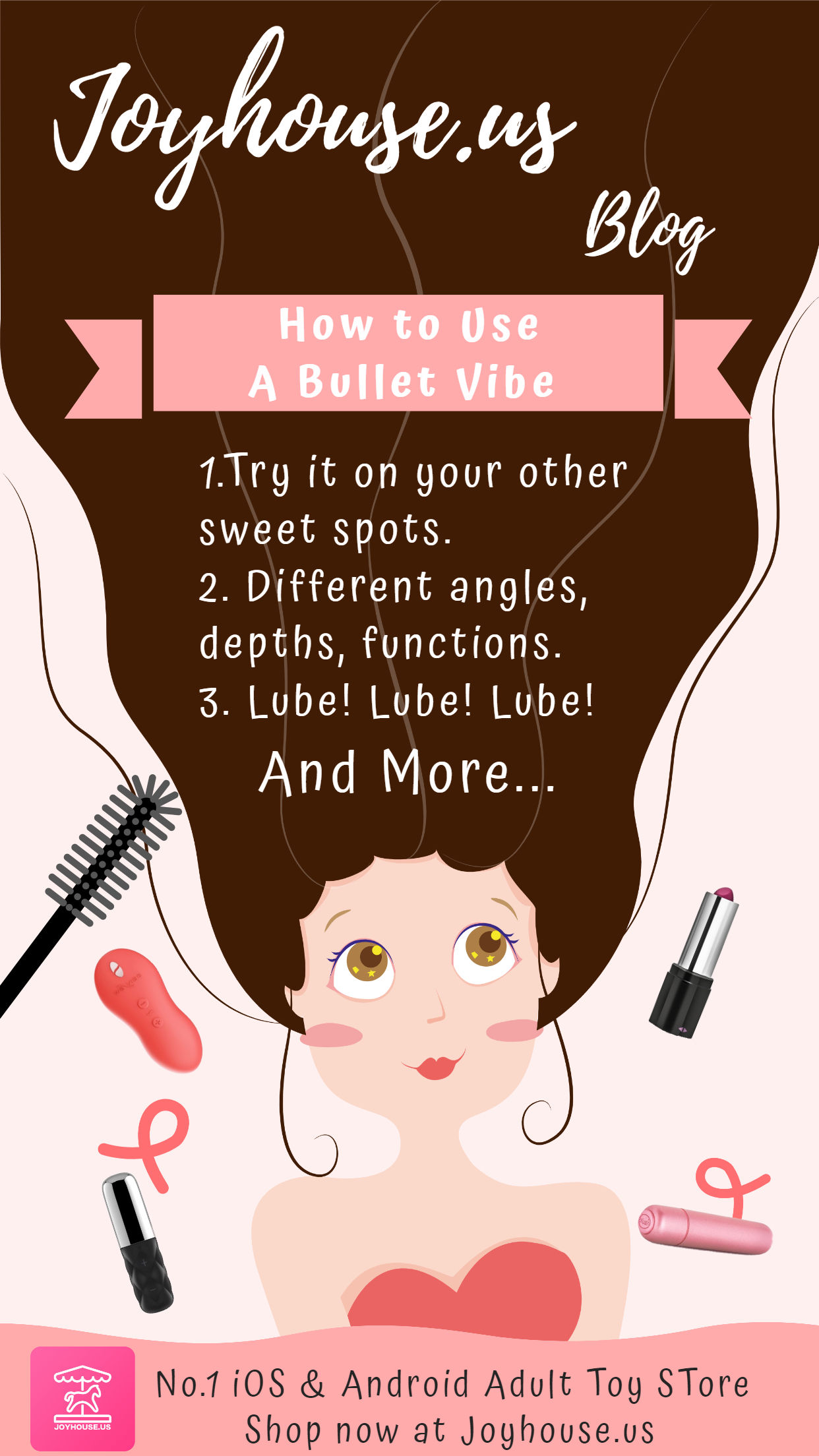 Women who have experiences with vibrators usually tend to have better sex lives, orgasms, and knowledge of how to please their bodies than women who do not. Generally speaking, a vibrator to a woman is supposed to be like a toothbrush to everyone. Every woman just needs one. You don't need a specific reason to own one, but if you seriously do, below are several good reasons to take into consideration.
Take control of pleasing your body!
Many women would share their experience of masturbation with the shame and anxiety they endured behind. One woman interviewed recalled her experience of masturbation and said: "In fact, I would masturbate at a very early age. When I was about 10 years old, I accidentally caught the quilt with my leg, and the pleasure that followed caught me off guard but I vaguely felt that this matter was not good and could not be discovered by others, So I usually did this quietly and secretly."
Seriously, unless being ashamed will cause you another level of pleasure (which by the way does exist), there's no need to feel ashamed to please ourselves in any healthy and safe way. Take the initiative to satisfy what your body needs and enjoy the pleasure!
Get better and easier orgasm. Your vibrators VS Your partner:
✅No foreplay required, vibrators never get soft and can easily be above 6 inches.
✅Change/upgrade your vibrators whenever you want, they won't make your feel guilty.
✅You will never need to take after pill after using a vibrator, it saves you a lot of time.
✅You will never have to show understanding for your vibrator, if you don't want it, put it aside, no hard feelings literally.
✅Your vibrator will never ask you: "How's my performance?" or "did you come/cum?"
✅Because you control your vibrator 100%, your vibrator must know how to please you better than your partner, and it's designed to give you orgasm in a efficient way.

At least vibrators are safe to use.
Vibrators are safer and cleaner choices in most cases. Especially for those who have strong needs due to lack of a partner or long-term business trips, Instead of distracting those household items or vegetables, such as TV remote and eggplants, from their main duties, you will find that bullet vibrators can really come in handy.
Other benefits
Other than the sexual benefits per se, the proper use of bullet vibrator can relieve the stress in life and work, help sleep, and help the secretion of estrogen, making women look radiant and attractive.
What is a bullet vibrator?
bullet vibrator is a tiny, compact, and useful sex toy made for stimulation of the clitoris and vulva. and it is also a woman's best playmate! The main function of a bullet vibrator is to emit high-frequency vibrations frequency to produce pleasurable sexual stimulation.

Bullet vibrator and vibrator alike have many names, including bullet vibe, bullet massager,bullet-shaped vibrator, egg vibrator, fem bullet, mini bullet vibrator, mini vibrator, sex bullet, vaginal bullet, sex toy bullet, pleasure bullet, adult bullet, magic bullet, egg vibrator, bullet dildo, clitoral bullet, vibrator bullet, pocket vibrator, sexual bullet, bullet stimulator, etc.

How to use a bullet vibrator
Try it on your other sweet spots.
If you know that your body's sensitive parts, you can use it on them. If you don't know, better, start exploring your body. Bullet vibe will let you know your body better. Common sensitive spots are: under normal circumstances, the clitoris, nipples, areola, neck, lower abdomen, inner thighs, armpits, knees, etc.
Different angles, Different depths, Different modes.
Make good use of it for a full experience. Of course, you may be very cautious at the beginning and only use its tip. But when you are more comfortable with it. Be adventurous and do more experiments. Make full use of it to help you get pleasure.
Lube! Lube! Lube!
Whether it is a lubricant (a lot of lubricants) or condom, you should use them with your bullet vibe to have a better experience. Condom is a more convenient and better choice. You can have a clean ending by discarding the condom directly after using the vibrator, saving a lot of time and effort.
Best way to use a bullet vibrator on yourself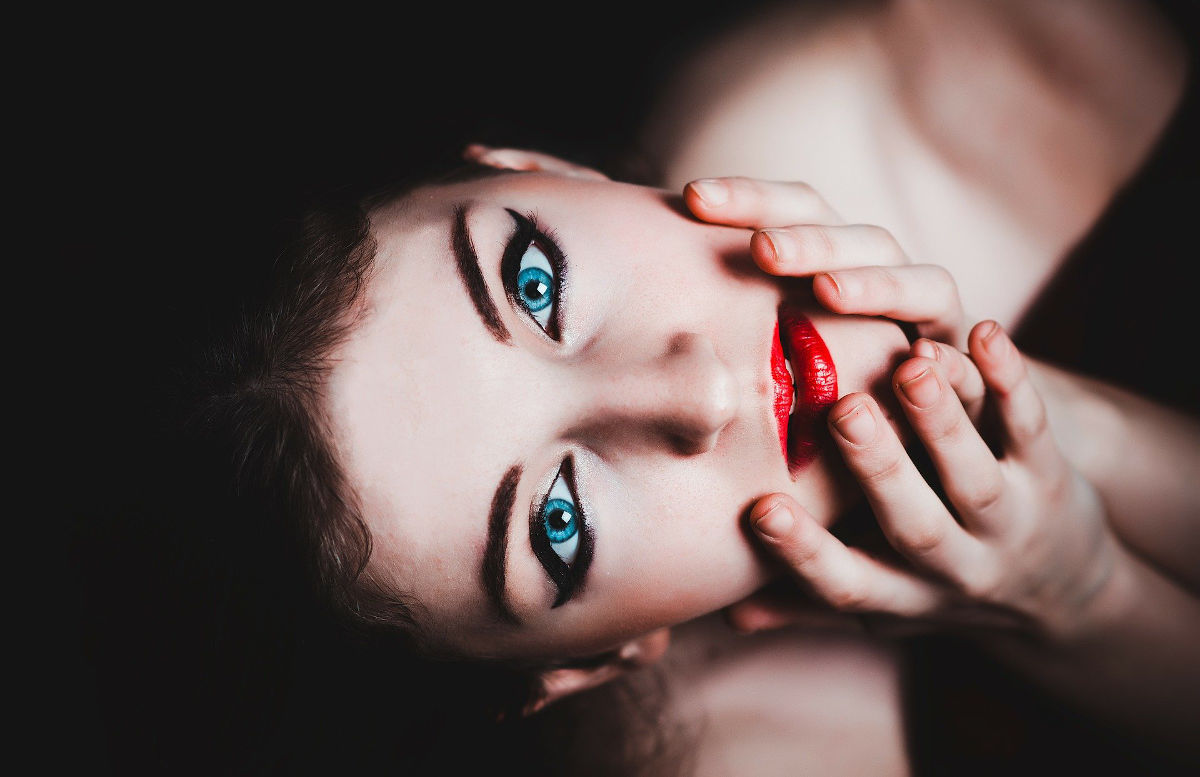 Start with rubbing the side of the clitoris gently
It's good to warm up and wake your body up by just rubbing the side of the clitoris. In some cases, women do not like to directly stimulate the clitoris with their bare hands but are used to rubbing the side of the clitoris with a bullet vibe. It allows you to accurately massage the body parts that you need most when masturbating, satisfying all your deep inner desires.
Stroke gently with only the tip
Many women often touch their clitoris gently when masturbating. Often, they do not directly stimulate the clitoris but stimulate the skin on and around the clitoris. Then place a bullet vibe around the clitoris, stimulate the clitoris rhythmically back and forth, and gently press and caress it. Try doing it with different built-in modes and thank me later.
Use both your hands
You can stroke the clitoris with the vibrator with one hand and put the other finger in the vagina or stroke the anus, or the other way around. You can touch your whole body at first, then touch the more sensitive parts. Try all body positions until you reach orgasm. Remember to separate your thighs so that there will be more space for you to experiment for the best position for you.
How to choose the best bullet vibrator?
Best First Time Bullet Vibrator (Get it here)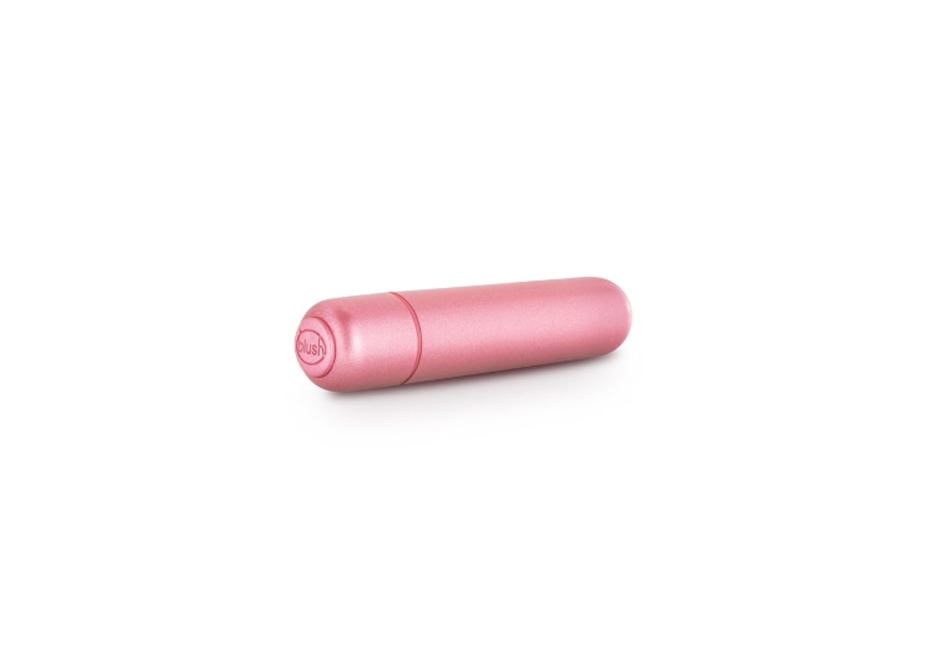 Best Silver Bullet Vibrator (Get it here)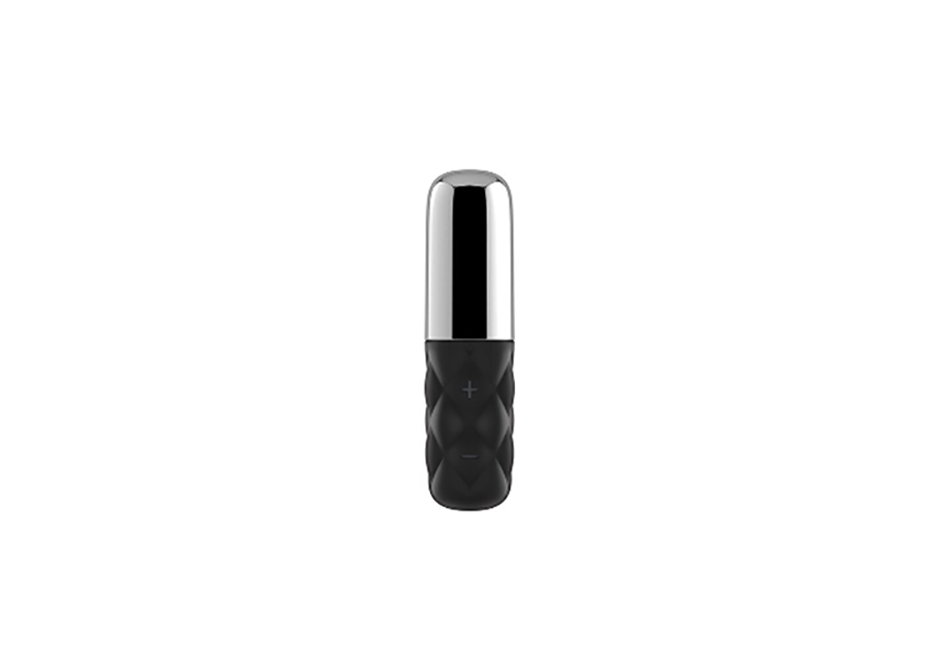 Best Lipstick Bullet Vibrator(Get it here)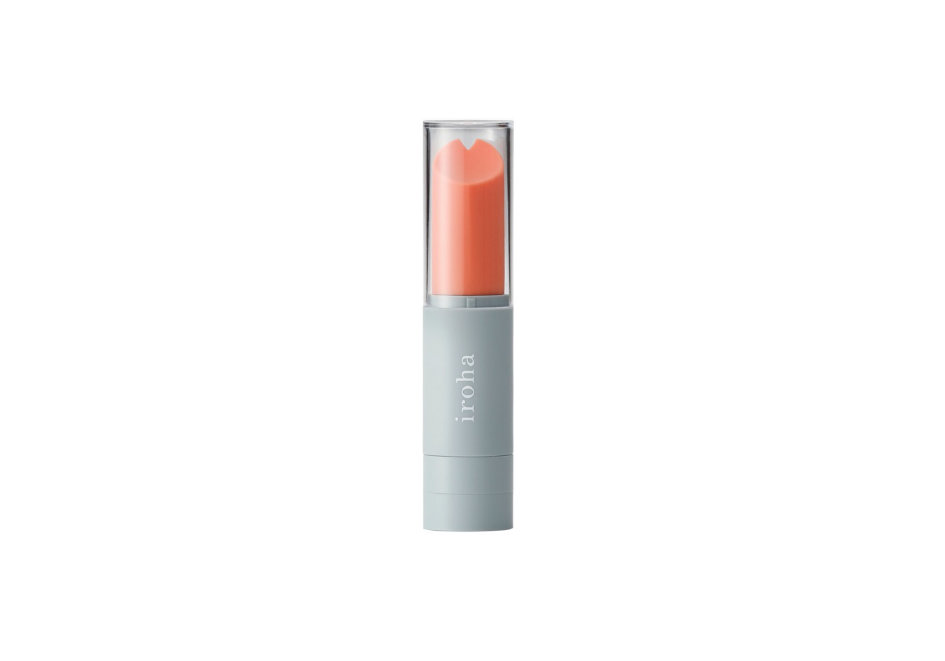 Best G-Spot Mini Vibrator (Get it here)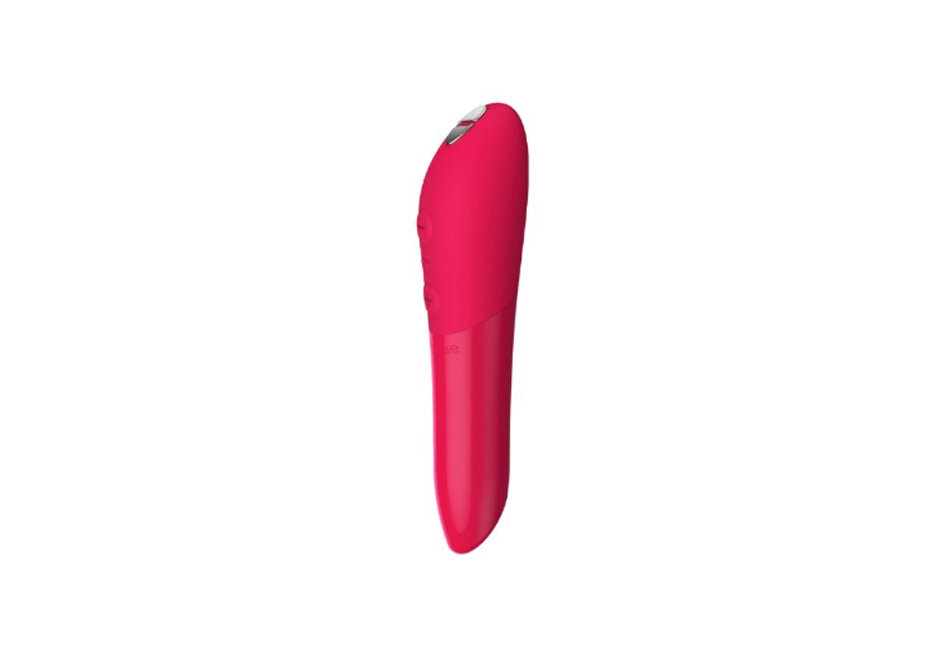 How to use a clitoral vibrator
G-Spot vibrator is made for G-spot massage that stimulates sexual arousal, strong orgasms, and female ejaculation. One of the legendary G-Spot vibrator reviews from an anonymous customer said "I frantically tried to turn it off, but ended up hitting the buttons like a maniac, sending to even stronger suction and now variant pulses from the g spot vibrator. And came, again. Im pretty sure i levitated. It was an unending orgasm." For experienced sex toys fans, the G-spot vibrator is a must-have in their collection.

The rule of thumb is that before thrusting, make you are IN THE MOOD because the MOOD will enlarge your G-Spot area and increase your sensation. You might even want to use your finger to locate the G-spot first then estimate the best angle for the game. To learn more bonus tips. Check out our blog.
Best Clitoral Mini Vibrator (Get it here)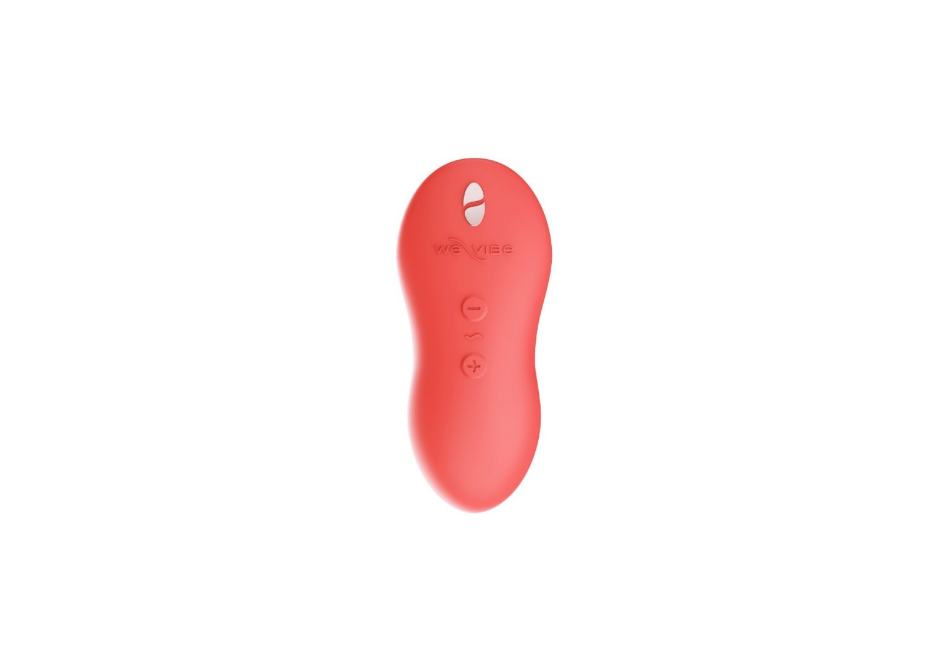 How to use a clitoral vibrator
A clitoral vibrator is a sex toy built for a woman's clitoris stimulation. It usually comes with various speeds, intensities, and modes. A clitoral vibrator is perfect for beginner or inexperienced sex toy fans, but do keep in mind that we are all different and we have different sensations so make sure you do your research before choosing the best clitoral vibrator. An anonymous person on Reddit said "I'm not a fan of strong vibrations and feel that the Lelo, even at its lowest setting, is too intense for me and it takes me a long time to get used to the sensation. While I can reach climax with it, it feels rushed and too intense."

For beginners, make sure you start from the lightest pressure mode then simply place it on your clitoris. To learn more bonus tips. Check out our blog.
Best Rabbit Mini Vibrator (Get it here)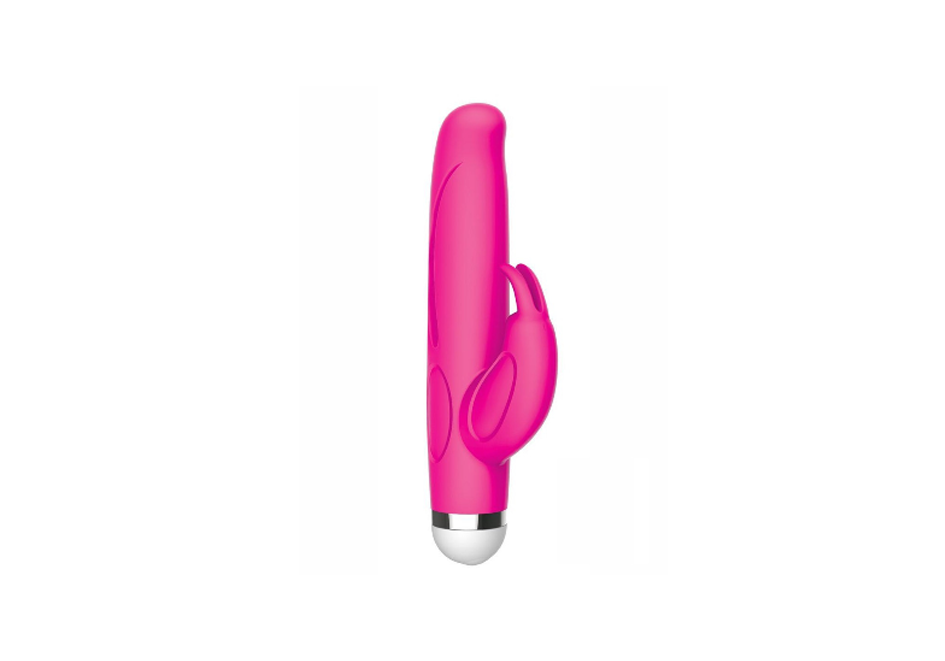 A rabbit vibrator is designed to stimulate multiple sweet spots at once to give you maximum pleasure. However, as a user on Reddit said: " the reason people don't recommend too much rabbit vibes is that they are very anatomically dependent, so while they do work for a good portion of the population, they don't work for everyone - but they can still be great toys." For some of the premium rabbit vibrators, the external nub is flexible so you can adjust for the unique clitoris-to-vajajay distance.

if used properly, a rabbit vibrator could really spice up your sexual life, whether you are single or in a relationship. The most common technique to use a rabbit vibrator is to use the shaft for the vaginal stimulation and the external nub for the clitoris stimulation. To learn more bonus tips. Check out our blog.